During my journey I have made several projects that range from web development to games with web technologies and tutorials, here I will expose a few projects that may also be of help to you.
---
---
YouTube channel
The YouTube channel is a space dedicated to the things I like to do and teach. I show from tutorials on web programming, video games and direct, I invite you to enter by clicking on the following image:

---
---
---
Udemy courses
I have developed two video game development courses with ** Phaser 3 ** that can be useful for you.
---
---
---
Video games and applications
---
Guinea Jump is a video game created with Phaser 3 and with an excellent pixelart created by @awacato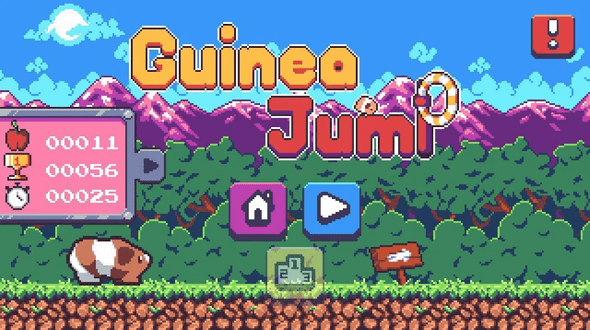 Phaser3-cli is a command line tool that helps you create and manage your own project with Phaser. It has a project builder for web and android.

Atlas Packer Phaser - It is a project that arose from the need to have a tool capable of joining sprites into one and that is 100% compatible with Phaser, it is a great help when creating our video games with Phaser (link in the menu of the web page).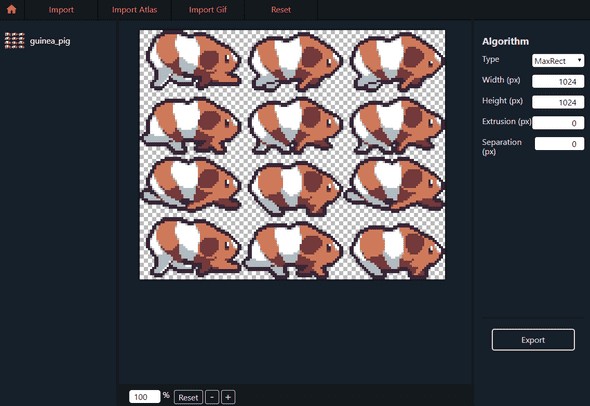 Animator Tool - It is a project that helps us to animate our atlas generated with the Atlas Packer Phaser and that is of great help to not have to write all the animation code in Phaser (link in the menu of the web page).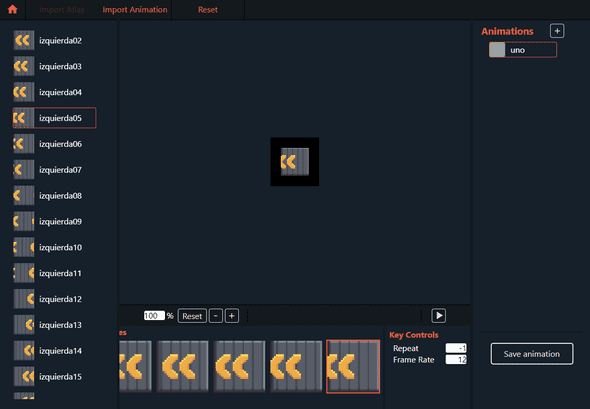 Audio Sprite - It is a tool that helps us to combine different audios with the aim of obtaining a single audio and its respective JSON with the cutting data.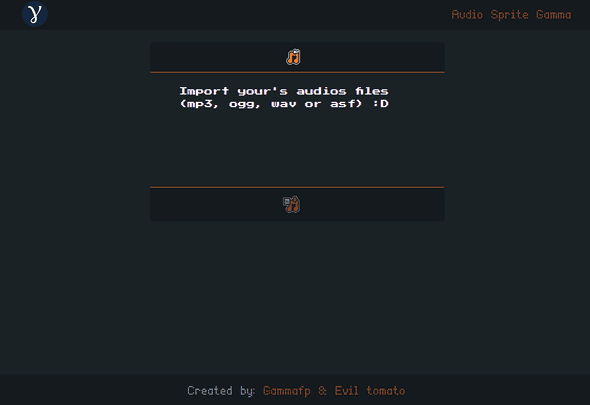 TTF2PNG - A tool that helps us convert TTF font files to PNG in order to use bitmap fonts for retro games.